Prim and Proper
---
Share this
Lil Miss Prim N Proper Born January 28th 2014 from Lancaster PA
Her beautiful white head is what attracted us to her and it was love at first sight. We call her Happy Feet as shes always dancing around with her feet. Prim needs ALL the attention and pushes her way to the front of the line.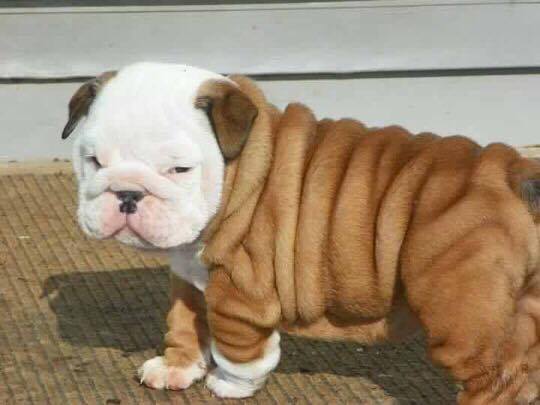 Prim had her first litter on June 25th 2016
Looking to add a fur baby to your home or breeding program?
Please dont hesitate to contact us for more information.
Contact Us